Administrators may edit and delete upcoming one-time and recurring events on registered devices for both Software and Appliance Capture.
Accessing Scheduled Events
Scheduled events may be accessed from the Devices tab of the Admin Panel.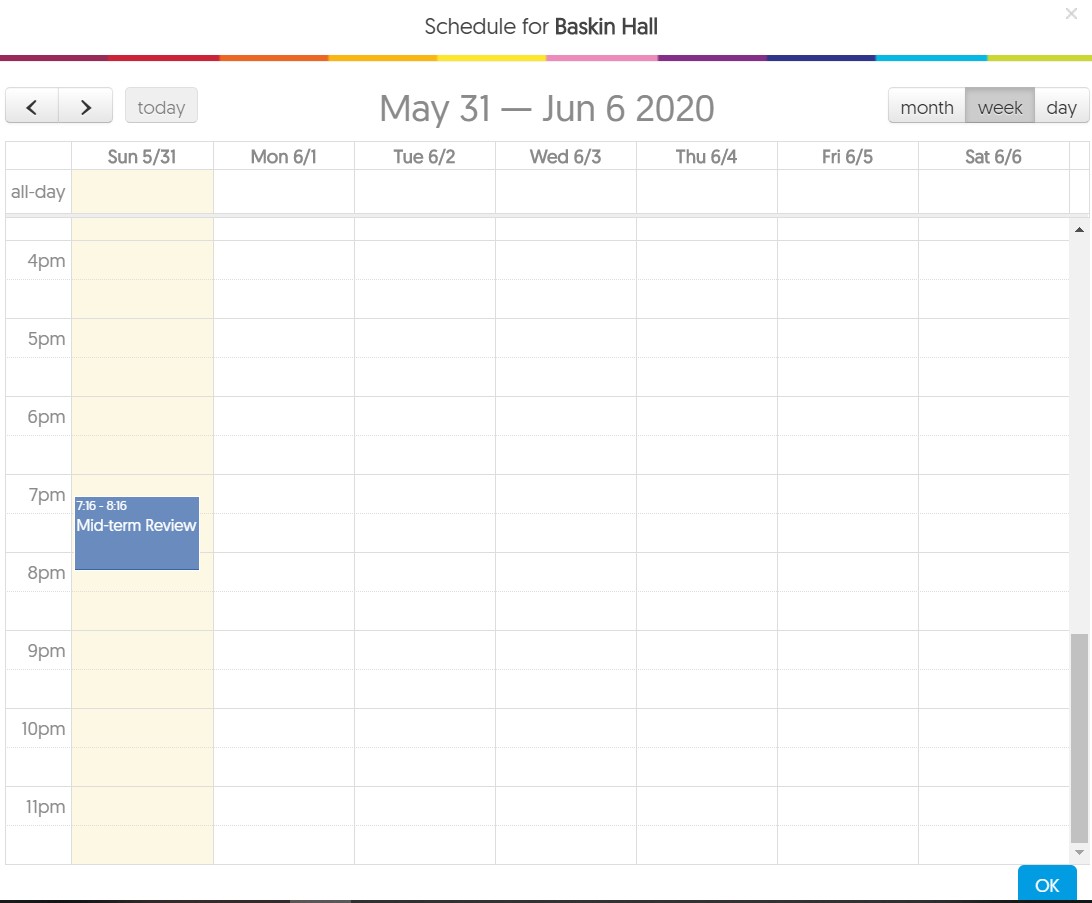 Navigate to the Devices tab of the Admin Panel.
Choose the desired Device and select the Calendar icon to open the Calendar.
Editing or Deleting a Scheduled Capture Event
Administrators may edit or delete scheduled capture events from the Calendar page.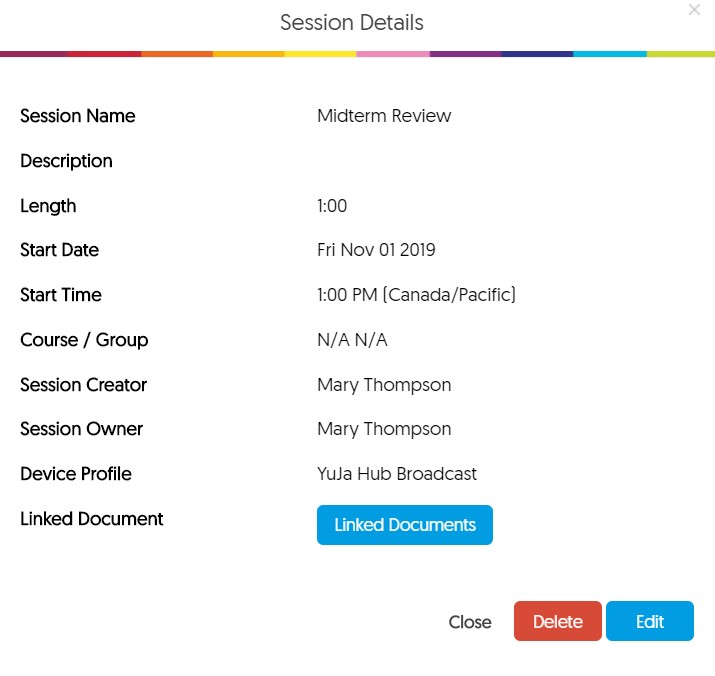 Click on the desired event on the Calendar.
Choose Edit to edit any necessary details for the scheduled event and save your changes.
Select Delete to permanently delete the event.