The Video Platform's Browser Capture Studio offers a quick recording option without any additional downloads. This is ideal for quick recordings and for assignments or updates within the Video Platform. This option must be enabled by your organization's Administrators.
Starting a Browser Capture Studio Recording
The Browser Capture Studio available through Create Recording.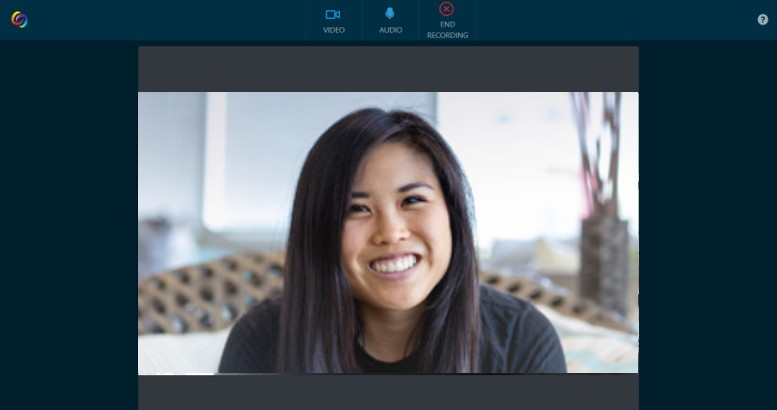 Click on Create Recording at the top of the screen.
Choose Browser Capture Studio.
Enter a title and click Start.
Make microphone and video selections. Click Enter Capture.
Share any desired content for your recording.
Select End Recording when you are finished. Your recording will appear in Manage Media under My Media.