The Video Platform's Browser Capture Studio offers a robust recording option without any additional downloads for Users. This is ideal for quick recordings and for video assignments within the Video Platform for those with good internet network connections. This option must be enabled by your organization's Administrators.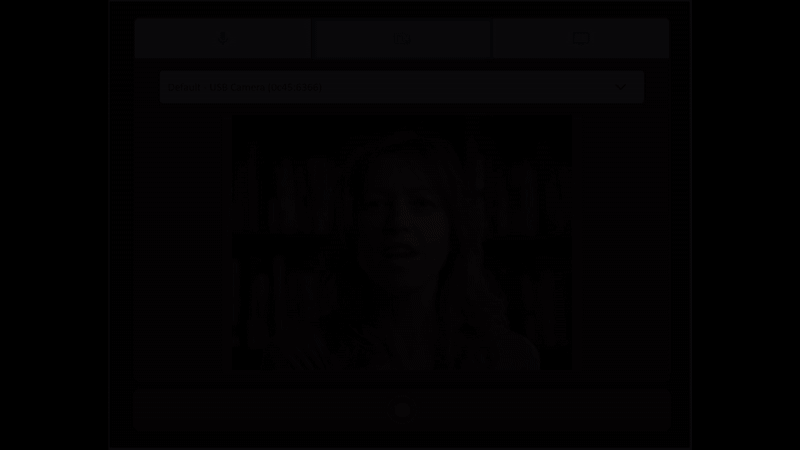 Log in to your Video Platform account, click Create Recording from the top of the screen and select Browser Capture Studio from the drop down menu.
Enter a title for your recording and click Start to launch Browser Capture Studio.
Make any necessary recording selections, including video, audio and screen.
Once you're ready to start recording, click the Record button.
Once you're ready to end your recording, select the End Recording button.
Click Download to download a capture stream as a .webm file that is playable in your web browser.
When done, click Close. Your recording will be saved under your My Media Collection.